COMMUNITY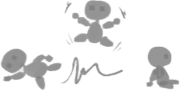 TEAM
Check out our team of curious (and crazy) game changers.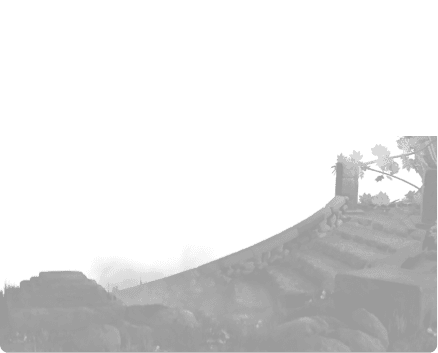 SIGNAL
Keep up on the latest in the RedCat Multiverse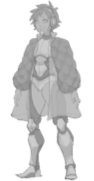 REDCAT MULTIVERSE COMMUNITY WIKI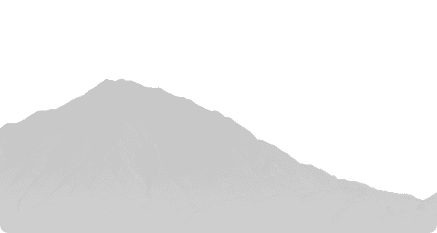 WHITEPAPER
Want to know more about what we're building?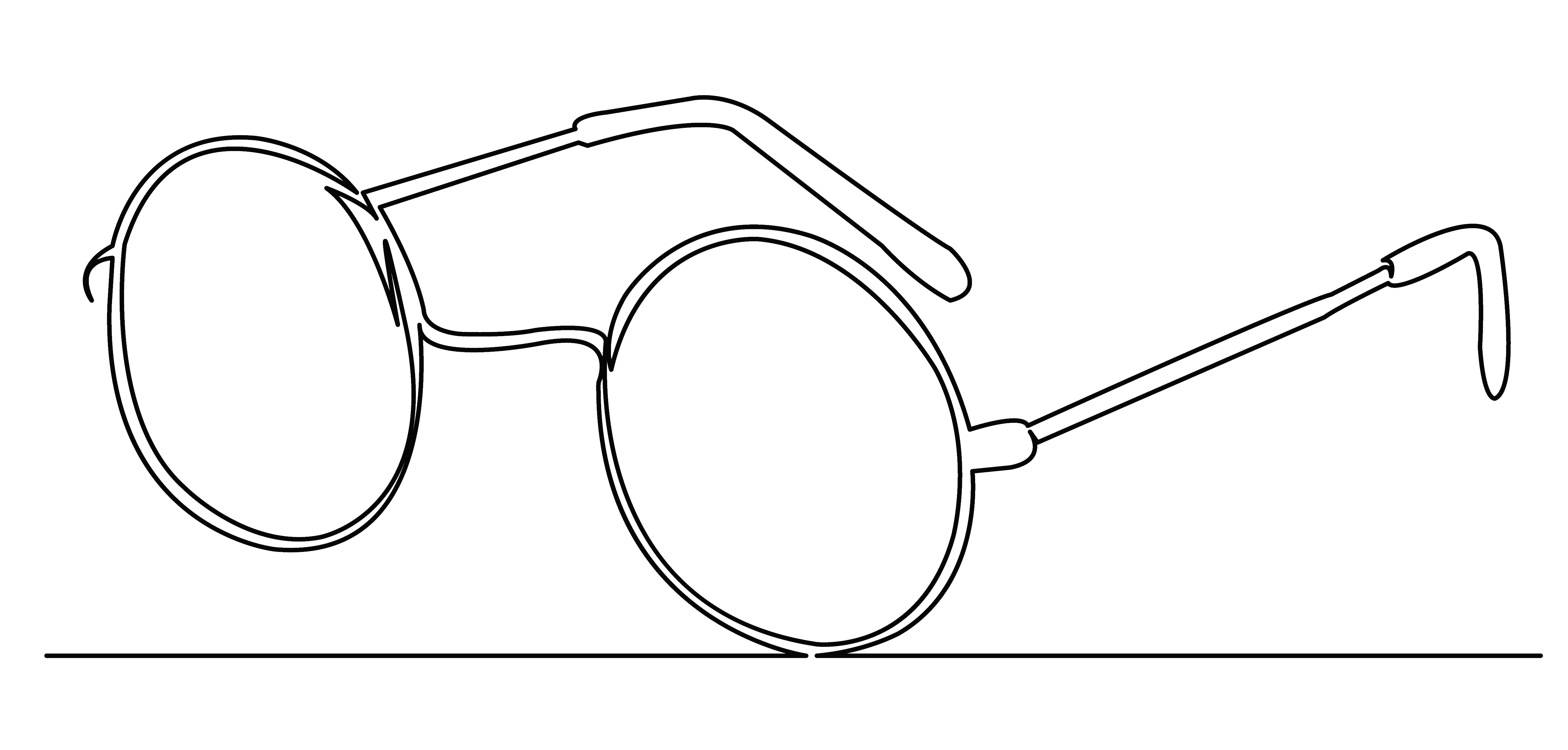 RCM MANIFESTO
Let's learn, grow, and dream…together!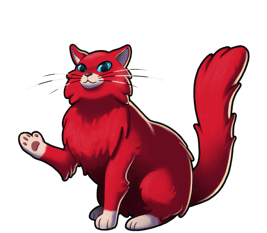 RCM LABS
It all started with one question: What if we could harness the engagement potential of blockchain gaming, but also encourage people to master skills that go beyond playing games and make them more employable?

RCM INSIDERS
Let's build the RedCat Multiverse together!