The Inception is RCM's Deluxe Collectible
Game Starter Package (a collection of NFTs)
REDCAT MULTIVERSE
Play >> Learn >> Earn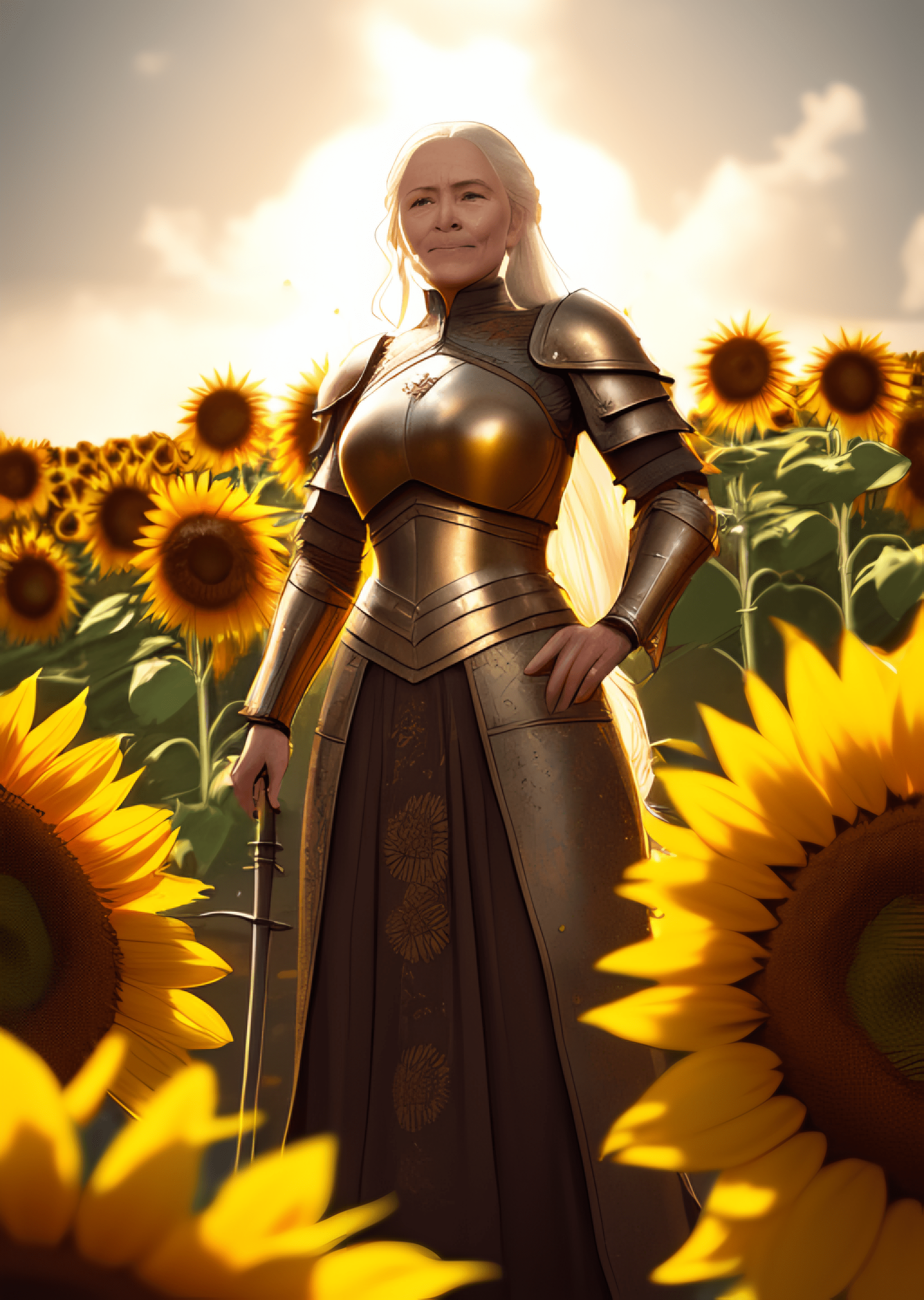 CITRINE
THE SUNFLOWER KNIGHT
Citrine, Sunflower Knight of the House of Yellow, is the Lady Protector of the Luminous Court, charged with the safety of the nobles who make the highest decisions of the Kingdom. One of the oldest members of her House, her power has not faded with age. Cynicism refuses to take root in her, and Citrine remains a ray of sunshine with a smile which can light up a room. Many a temper has been calmed in the chamber of nobles by Citrine's aura of happiness and joy.
MULTIVERSE HIGHLIGHTS
Play
RedCat Multiverse characters are cute, cuddly, serious and even frightening, each with their own traits and abilities. Build your team and compete in the Imaginaerium arena against other players or explore story-based universes. Click here for more!
Learn
Master the Power Skills necessary to make you stronger in the 21st century! Empower the genius within you to create the future you desire. Click here for more!
Earn
Every RedCat Multiverse NFT is an in-game asset. You can develop them and increase their real world value in cryptocurrency. There are also customizations and items which can only be earned, making them valuable assets in the marketplace. Click here for more!
REDCAT MULTIVERSE
Play >> Learn >> Earn